MODERN FOREIGN LANGUAGES (FRENCH & SPANISH)
Tour of the school en franc¸ais!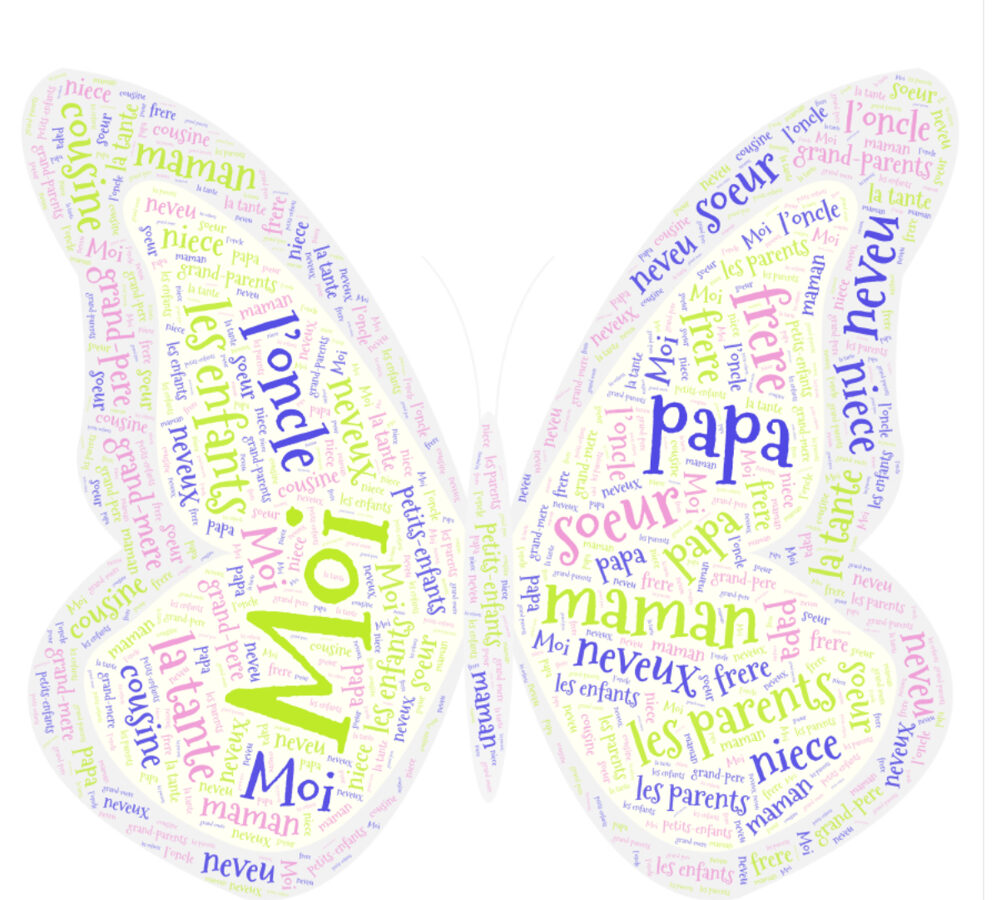 French and Spanish are Modern Foreign Languages and share the same curriculum. Students study French for two hours a week and have the option of taking Spanish as an additional language for two hours per week. The study of foreign languages contributes to the capacity of students to participate 'in a global society'. Languages give access to a different way of thinking and develop intercultural awareness.

In class, students engage in activities and tasks which integrate the five language skills of listening, reading, spoken production, spoken interaction and writing of the Junior Cycle curriculum. We use different iPad apps for personal or group projects such as lyrics training, the Oxford Language dictionary or clips.
This year we are using eTwinning as a way of connecting with students from other countries. .
The opportunity of eTwinning offers a platform for European schools to collaborate, create and share projects and be part of an exciting learning community. This year, there are planned projects with a Belgian Secondary school. The classes can connect and speak to each other by zoom. This platform encourages and equips the students to participate in cultural activities and converse with native speakers using the target language.
Watch this short video about what Junior Cycle Spanish in our school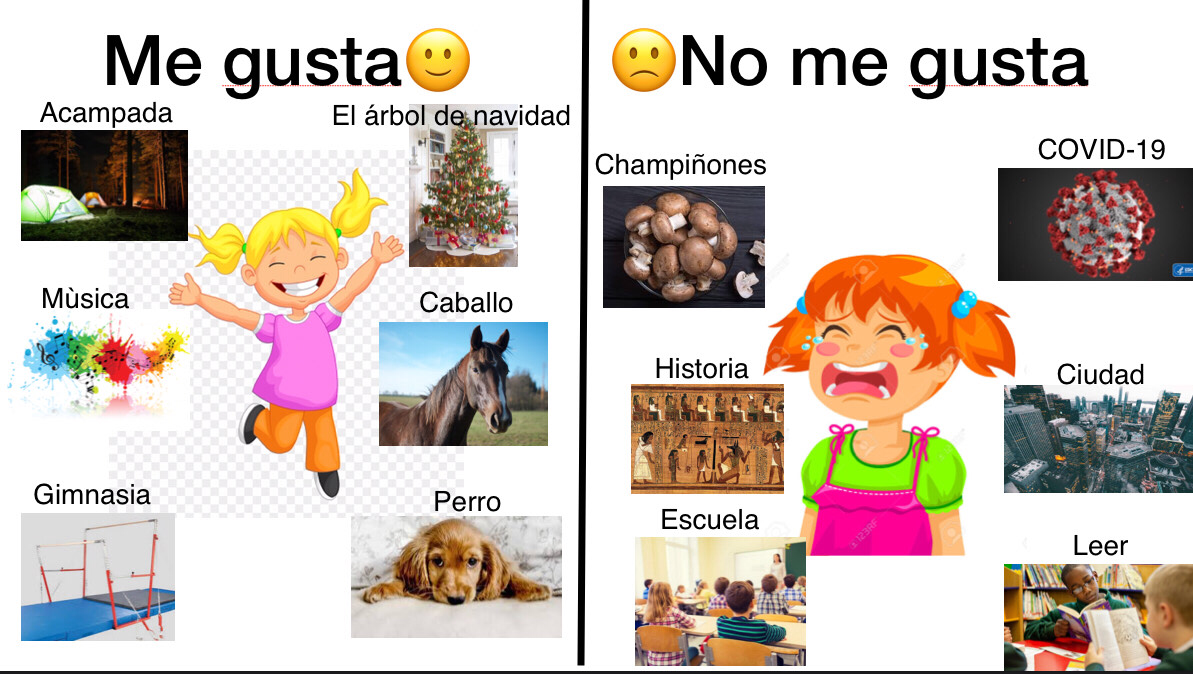 VISIT ETSS WICKLOW'S MFL PADLET